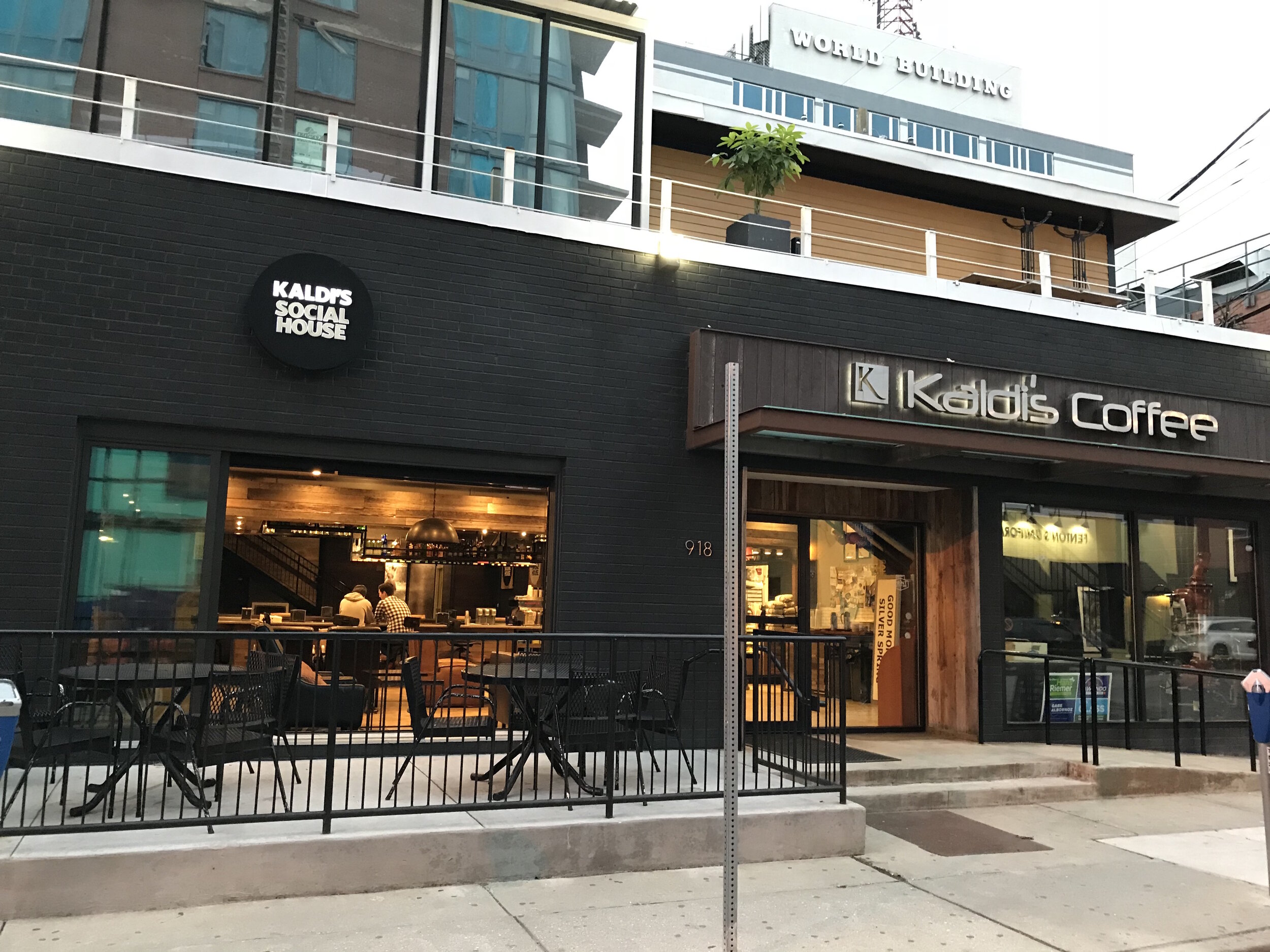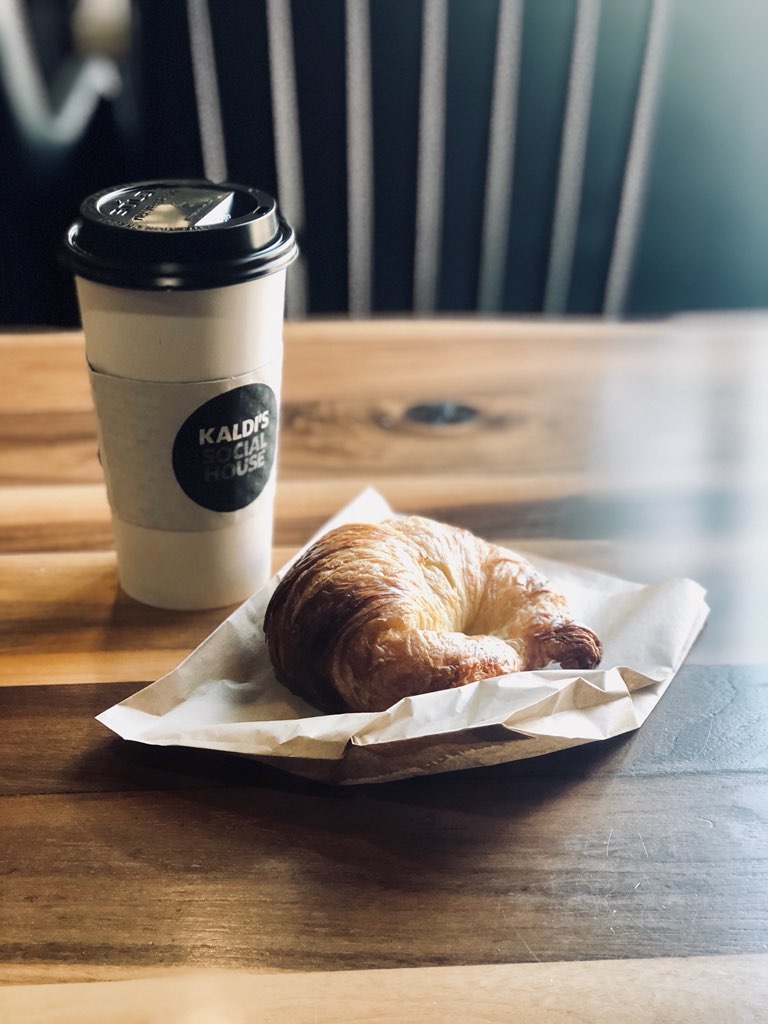 When I first emigrated from Ethiopia to America in 2008, I spent most of the day working remotely at a Starbucks in Wheaton; sipping on my coffee and watching people come and go with their friends and families.
Then in 2011, At that moment, I decided to open my own coffee shop: Kaldi's Social House. From the beginning, I drew on my Ethiopian heritage to build my coffee shop.. Ethiopia is one of the coffee bean capitals of the world, the place where coffea arabica, the coffee plant, originates. The name Kaldi comes from an Ethiopian legend about a goat herder named Kaldi who first discovered the power of the coffee bean. The Washington region is home to the largest concentration of Ethiopians outside of Africa, and I knew the name would resonate with the Ethiopian population in Silver Spring.
In Ethiopia, drinking coffee is a social experience. "It is a means for people to sit, talk, share, and socialize…it is a means for people to get together. That's why it was essential that kaldi's being a space for gathering and socializing.
It was not as I expected,. I expected to sit and relax, but it was completely different. I found myself behind the bar instead of [in a] chair!
After months of preparation, Kaldi's Social House opened in 2014. Located just off Georgia Avenue, Kaldi's has large windows, with a glass door Inside, the lighting is muted, and the concrete floors are complimented by oversized leather chairs and wooden tables. It feels like one spacious living room, with a long coffee bar in the center of the space like a hearth.
When the customer comes in, I don't want them to think about getting coffee, but to think they are supporting the community…I want to be welcoming – I want to create relationships with customers.
As a small business owner, I knew that customer service requires a genuine connection between my co-workers and customers, so I invest in both sides. I takes my time to personally train and empower them so that the people who make the coffee are just as happy as those who order it. For me, this is not just an investment in the future of the coffee shop, but an investment in the community.
Since opening in 2014, the staff has grown from four to over 30, and the store has expanded to more than double its original café space. In February, Kaldi's Social House received an official citation from the Maryland General Assembly's District 20 Delegation "for its role in strengthening our diverse community by providing a delightfully inclusive community space for all to enjoy." In fall of 2016, Kaldi's Social House expanded upward to include a rooftop bar.
Now, I am able to welcome more, diverse customers into a space that I call my home.